WAN STEEL 2019 Annual meeting
Read:897 Author:admin Publish Time: 04-02-2019
Shandong Wan Steel Ltd held a grand 2019 annual meeting at Baosheng Hotel On January 28, 2019.
The theme of the annual conference is "Beyond Butterfly and Sublimation".The staff and invited guests gathered together for a happy dinner like a family. They looked back on the past, grasped the present and looked forward to a better future.
At the meeting, Sun Dapeng, the chairman of Wansteel Group, standed on the stage to deliver a New Year message! Looking back on the achievements, looking forward to the bright future, and expressing deep wishes to the staff.
Then Chairman Sundapeng announced that the evening party had officially begun!

In 2018, WAN STEEL handed deliverd a good report. Every employee's hard work is indispensable. At the party, the company leaders awarded the third, second, first and excellent team awards to the outstanding employees to encourage them.
The following programs were brilliant, with laughter and laughter on the stage. The sweat of the past was turned into wine in the cup. We all drank together and enjoyed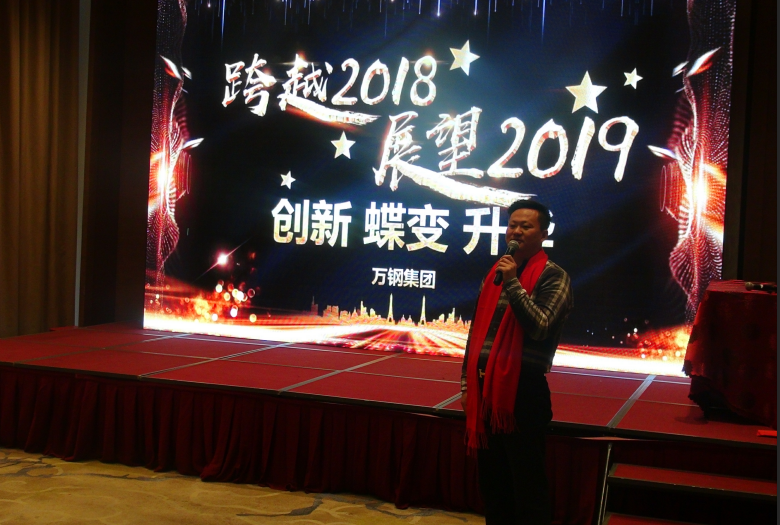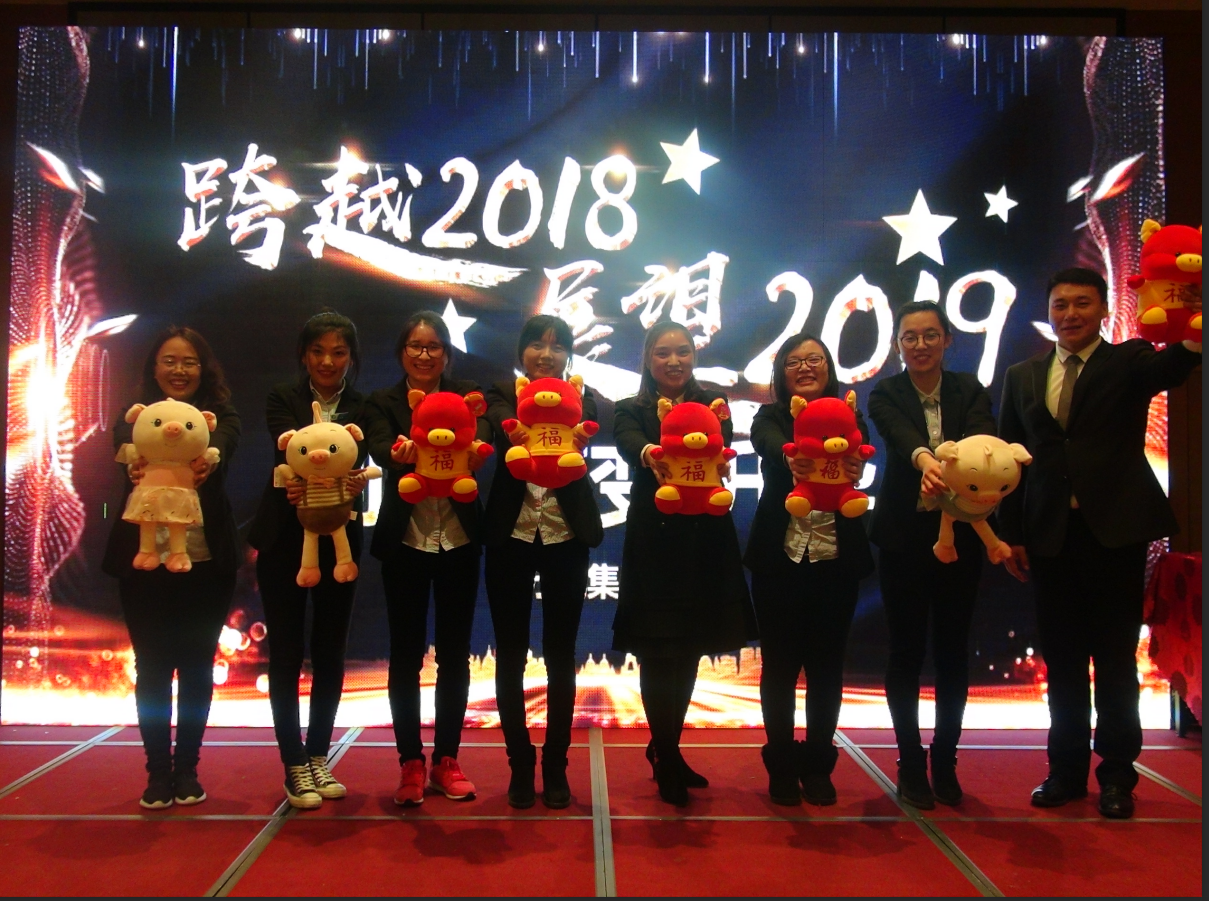 That was a joyful event, which not only showed the positive youth style of all employees, but also showed the harmony and friendship of all our colleagues. It also reflected the company's ambition to show its grand ambition and fly higher.
Looking back on 2018, we worked together, strived hard, and harvested together. Looking forward to 2019, we have the same goal, be full of confidence, and look forward to a more brilliant future for WAN STEEL together than before!